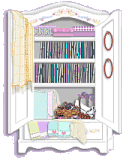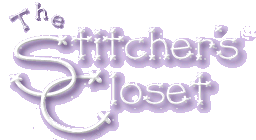 1210 PLEASANT AVE.
YAKIMA, WA. 98902
1-888-517-3088 (orders)
(509)457-7886 (questions)
stitcherscloset@yahoo.com

Welcome!
The Stitcher's Closet is a retailer of cross stitch products, and I hope that you will allow me to supply you with all your
stitching needs. Please click on the drawers to the left to view the products in each category.
My #1 priority is that you leave here a happy stitcher who will return often to see what's new! Any problems or concerns about your order will be promptly addressed. If there's something you need that is not listed here,
please don't hesitate to contact me.

Happy Birthday!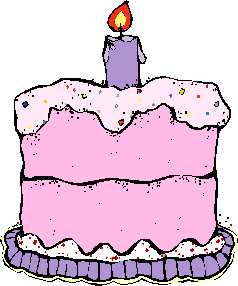 (click here for birthday specials)
Shop hours: Mon. thru Sat. - 10:00 a.m.- 7:00 p.m. Pacific time
Closed Sundays and holidays.

email Deb @