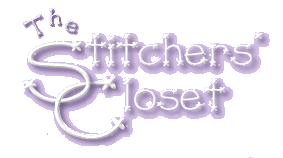 stitcherscloset@yahoo.com
1-888-517-3088
| | | |
| --- | --- | --- |
| | IT'S MY PARTY AND I'LL BUY IF I WANT TO! | |
Happy Birthday to you!!!
For the month of your birthday, you will receive special savings here at The Stitcher's Closet. Email me your special day and I keep it on file. You will receive 20% off one item and 15 % off the rest of your order for the month of your birthday!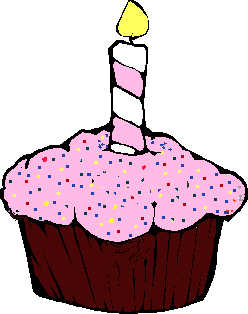 BIRTHDAY GIFT CERTIFICATES!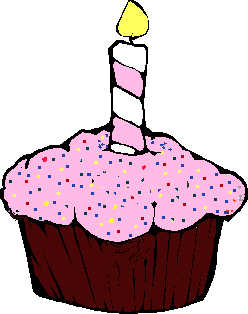 For that stitcher that is hard to buy for, just get them a gift certificate and let them do the shopping. I will email them and let them know that they have a gift certificate waiting for them and voila'!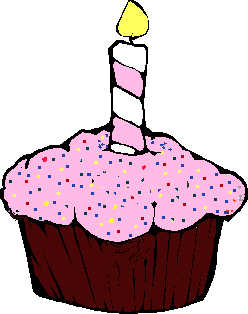 MY PERSONAL TOUCH!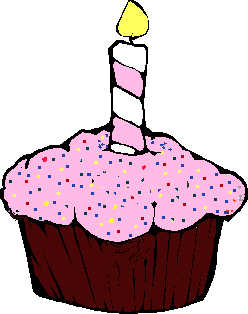 Do you have a special stitcher that you need a gift for and no time to go shopping, find time to wrap, pick out a card and run it to the postoffice? Well, here is my solution!!! Go check out what I have to offer, pick out what you need, email or call in your order and I will wrap up your gift, pick out your birthday card and mail it to whomever it needs to be sent to. Just remember to give me enough time to make sure what you order is in stock. I will try and do special ordering if there is something I don't carry. Just email me or call and ask. (509)457-7886.
WRAPPING ~ FREE
CARD ~ $2.00
SHIPPING ~ PRIORITY (see ordering page for shipping charges)